Why use Social Media Advertising?
Paid social services are an effective way to reach your target audience. Through careful audience targeting and an in-depth understanding of algorithms, paid social media campaigns can quickly bring you results.
Webtmize is the leading performance marketing agency when it comes to paid social services. Our specialized PPC teams have proven successful in delivering positive outcomes for various client campaigns. From creating engaging content to developing data-driven strategies, we have all the tools necessary to help you achieve your advertising goals.
Goals
Improve high-quality website traffic
Our Approach
We empower you to tap into the power of social media advertising and make a genuine connection with your consumers. Our specialized method fuses advanced promotional techniques with the most productive online platforms for maximum impact on your business's success. We run Paid Social Media Ads through channels such as Facebook, LinkedIn, Snapchat, Twitter, Reddit, Quora, Instagram, and TikTok.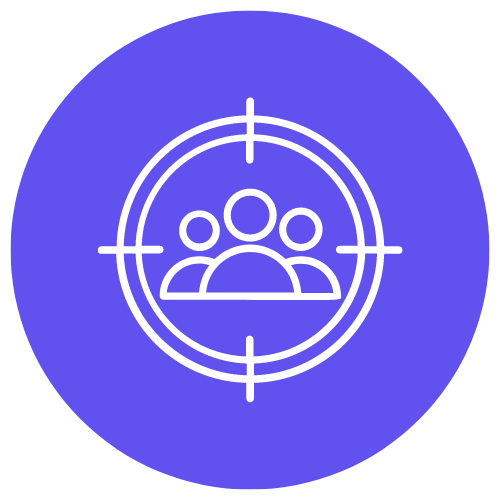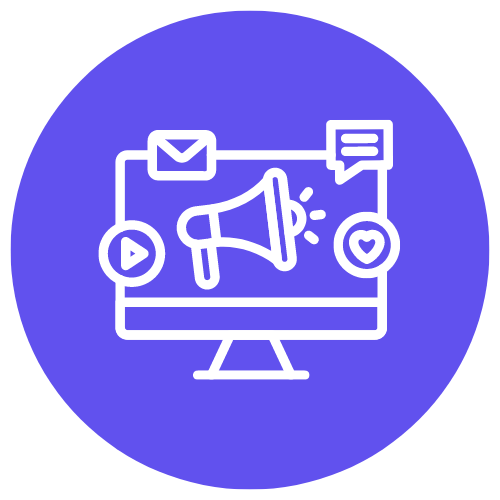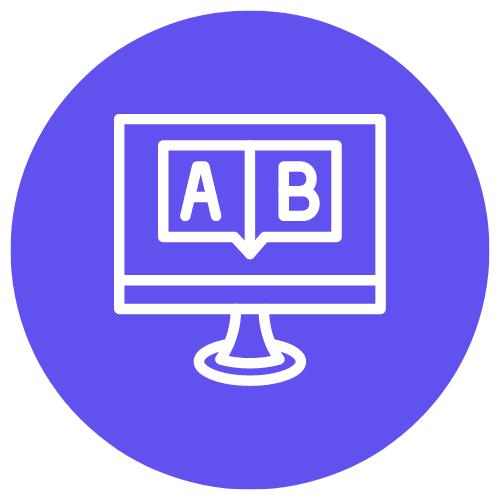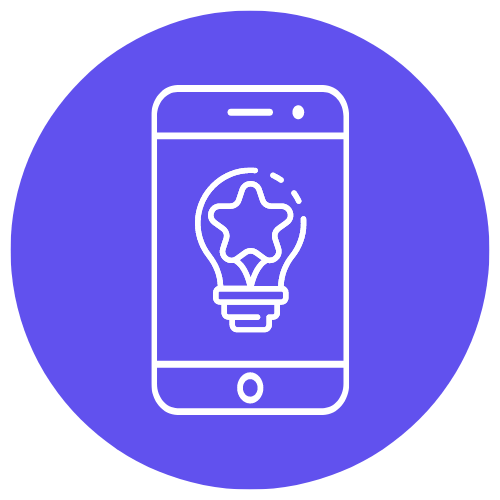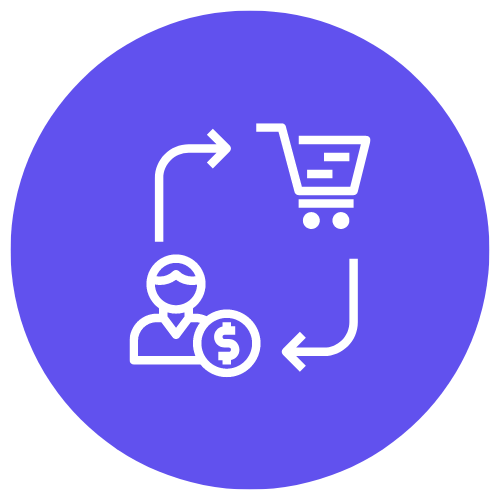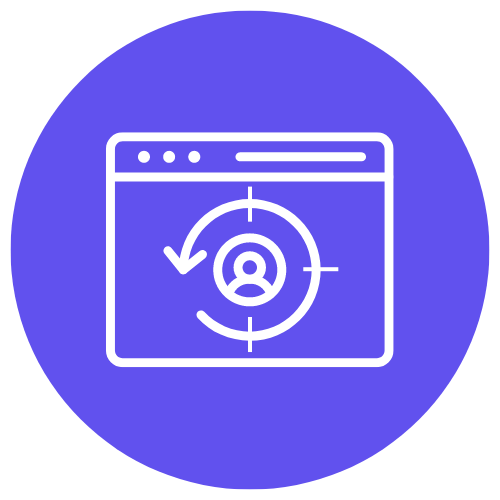 Other Services
Paid Search

Email Marketing

Search Engine Optimization