About webtmize
We are here to optimize your online opportunities.
Mission
We value the importance of helping our partners strive for and achieve their full potential through the principles of integrity, care, and trust.
Vision
Our company is dedicated to helping clients achieve their goals, whatever they may be. We understand that small accomplishments can lead to big wins over time and are proud of the self-disciplined team we have assembled who actively contribute towards fostering a passionate and creative workplace.

Our collaborative team is committed to aspiring for excellence and cultivating a work culture that encourages growth. We celebrate our diverse perspectives while striving for ever-evolving performance in a diverse atmosphere.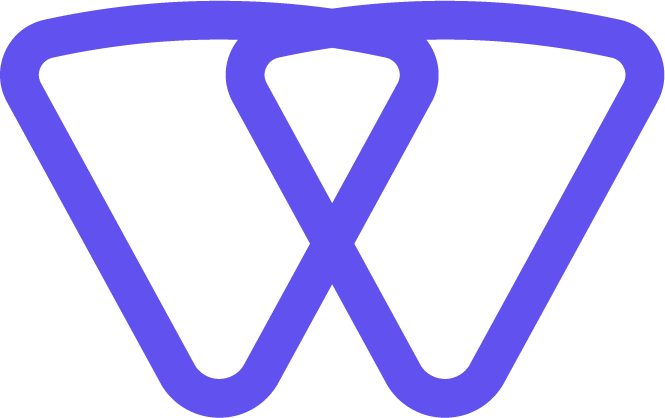 Our Story
Webtmize's story starts with Abdo Mazloum, a passionate computer science graduate who has achieved substantial success and growth throughout his career. Starting out as an SEO specialist at SSENSE, Abdo demonstrated exceptional analytical skills to maximize traffic on the web platform.
His ability to build relationships with stakeholders allowed him to quickly climb up into a leadership position, before transitioning into display marketing management for Beyond the Rack and VP of OPM Pros.
Seeking continual challenges, he eventually made his bold move from intrapreneurialism towards entrepreneurship—showcasing immense dedication to achieving professional excellence in every role along the way.
With an ambition to optimize not just traffic for his clients, but their experience as well, in 2015, Abdo stepped into his role as Webtmize's CEO with a mission. The company name is a testament to this—standing for the vision of consistent growth and optimization on both individual and collective levels.
To make this possible, he now leads more than 20 specialists in paid media marketing, SEO optimization, creative design & web development—all ready to bring your business greater visibility through its connection with thousands of potential customers surfing the web every day!
nationalities represented
languages spoken by our team