Why is Web Development important for businesses?
Web development is the process of creating websites and applications, as well as maintaining and enhancing them over time. From appearance to performance, a well-optimized website will maximize the ROI of your overall marketing efforts.

At Webtmize, we specialize in providing comprehensive web development services. With our highly trained developers and commitment to providing superior experiences, we are the perfect choice for companies looking for one cohesive team to implement changes and elevate their web presence in conjunction with our other digital marketing services.
Goals
Integrate a user-friendly experience
Optimize for search engines
Ensure website security and stability
Provide ongoing maintenance
Our Approach
The web development services we offer ensure that your website will be kept up to date and help you convert leads into loyal customers. From setting up a Shopify for eCommerce websites to helping you build a WordPress website, our efficient and dedicated experts assist you in the journey of building and maintaining the website that best responds to your needs.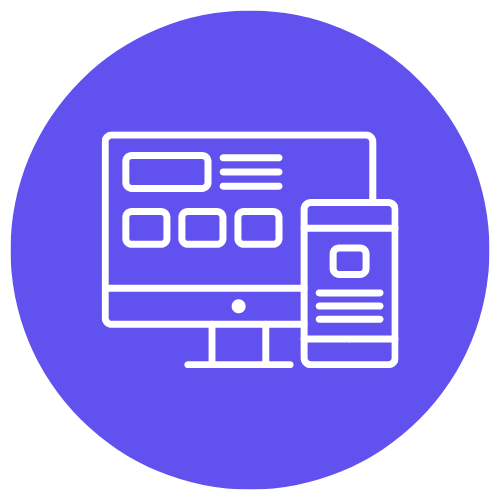 Website Design & Development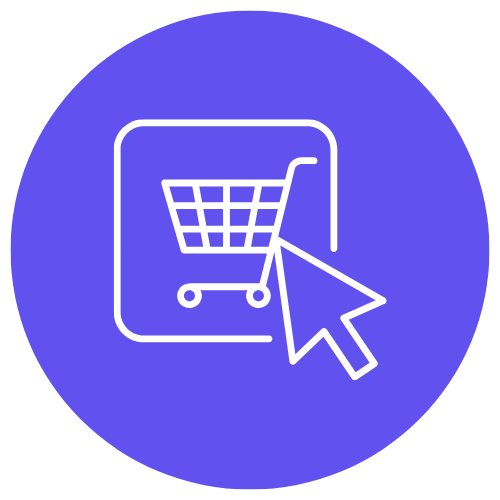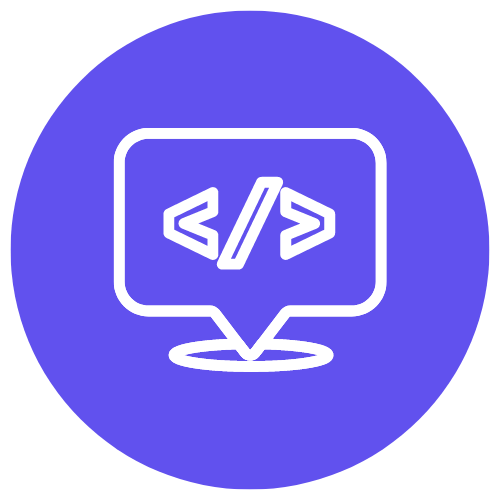 Front & Back-End Development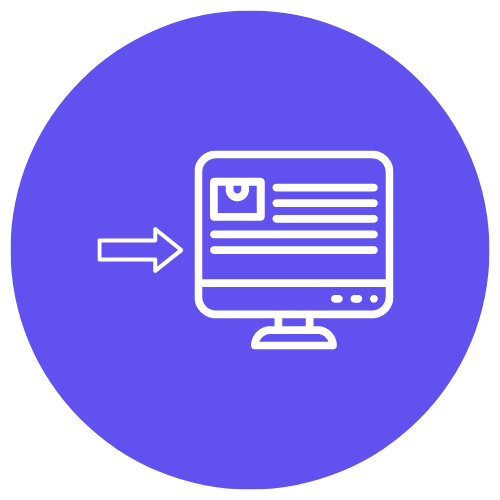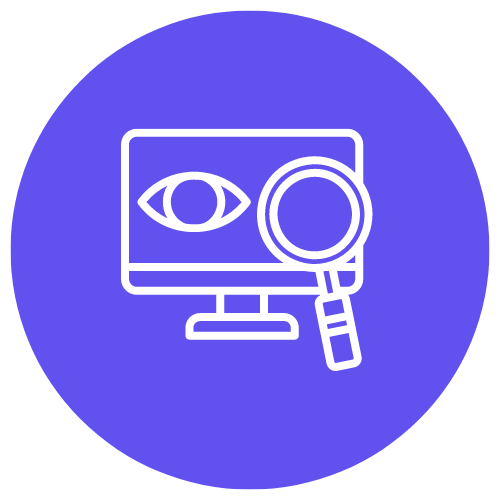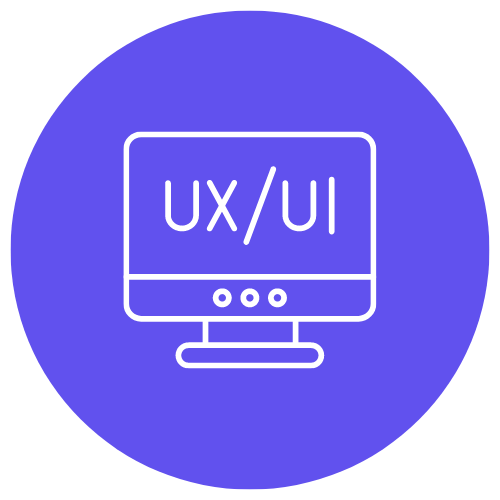 Other Services
Paid Search

Email Marketing

Search Engine Optimization