What is SEO and how does it work?
Search engine optimization (SEO) is an essential element of digital marketing that helps improve the visibility of websites on search engines. It is the foundation of a successful marketing strategy and one of our core areas of expertise.
At Webtmize, we develop comprehensive SEO strategies to help e-commerce reach their target audiences and maximize their online presence. By leveraging best practices such as keyword research, content optimization, and link building, our experts can help businesses of all sizes increase their organic search rankings and ultimately drive more website traffic.
Additionally, we offer comprehensive analytics tools to monitor website performance and make data-driven decisions for continued success. With our commitment to delivering superior results, Webtmize is the ideal choice for organizations looking to enhance their SEO efforts.
Goals
Rank higher on search engines
Our Approach
Let us help you make sure your website is seen! Our custom SEO strategy will ensure that your business stands out online and brings more visitors to explore what's on offer. We develop a unique approach tailored to the needs of each individual business, so you can enjoy maximum visibility and increased website traffic with ease. This is a marathon worth investing in.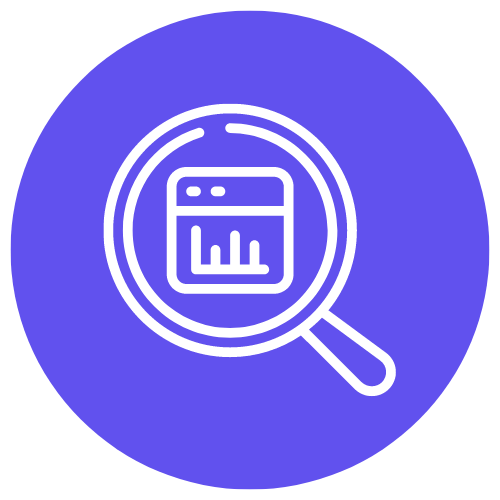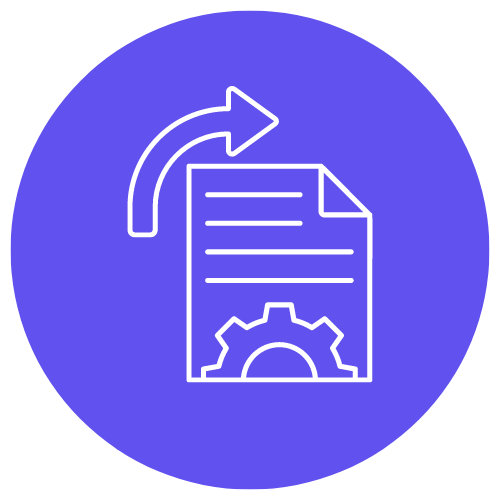 Content Optimization & Creation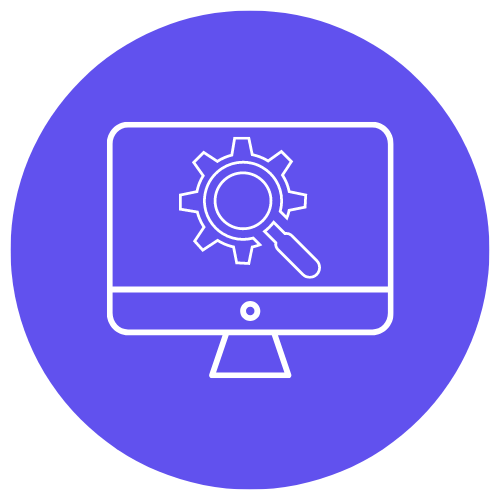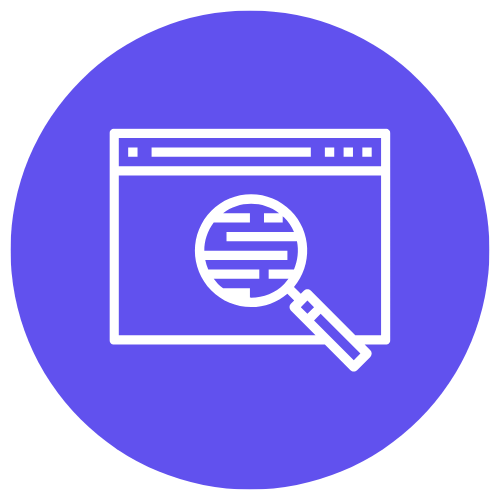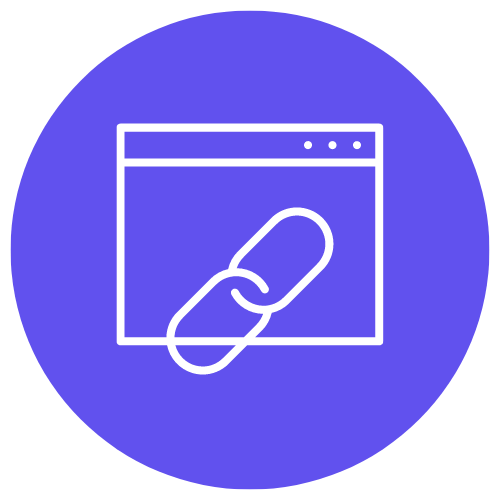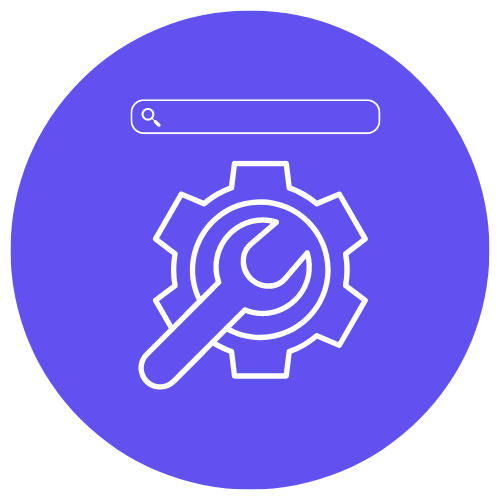 Other Services
Paid Search

Email Marketing

Web Development