What is Programmatic Advertising?
Programmatic advertising harnesses the power of data and algorithms to revolutionize digital marketing. By automatically serving ads, targeted at an engaged audience in real-time, this method proves incredibly efficient for reaching potential customers with advertisements that are sure to resonate.
Harnessing the power of AI and machine learning, Webtmize's programmatic media buying service helps clients take their ad campaigns to new heights. Streamline your processes with automated purchase decisions based on rich data analysis for maximum efficiency and superior results. Make informed investments in valuable marketing opportunities today.
Goals
Target audiences with precision
Serve ads at the most relevant times
Boost ad campaign efficiency
Real-time insights and adjustments
Our Approach
Webtmize is a data-driven powerhouse. Using programmatic advertising to boost cross-channel ad campaigns, we create powerful strategies that ensure your business stands out online with strategic placement and constant impressions.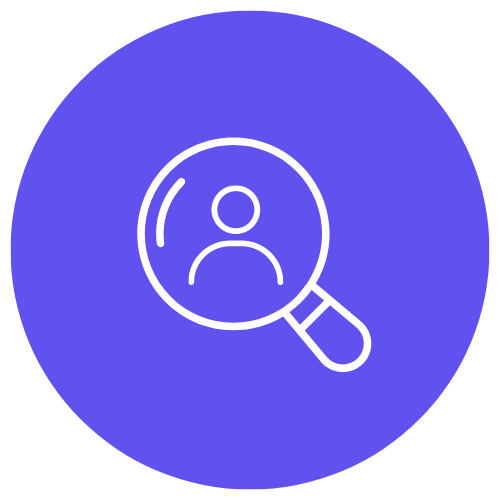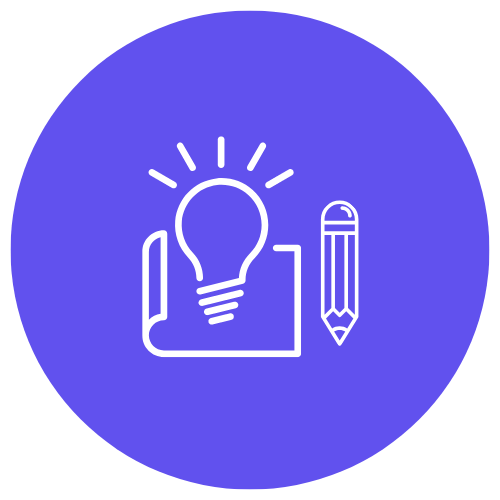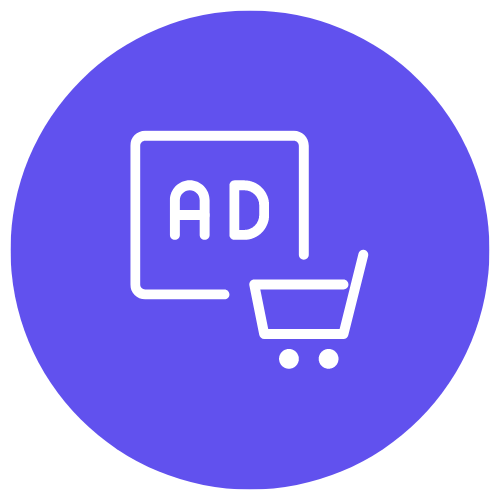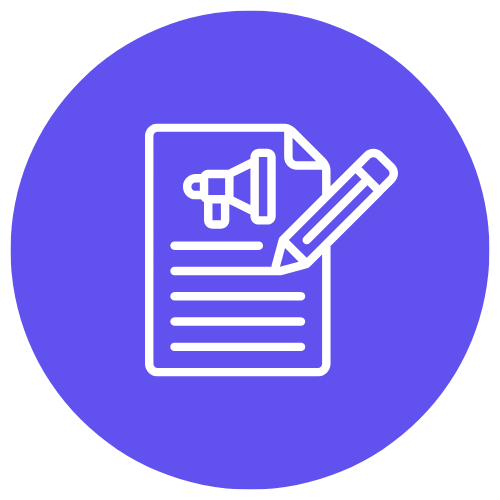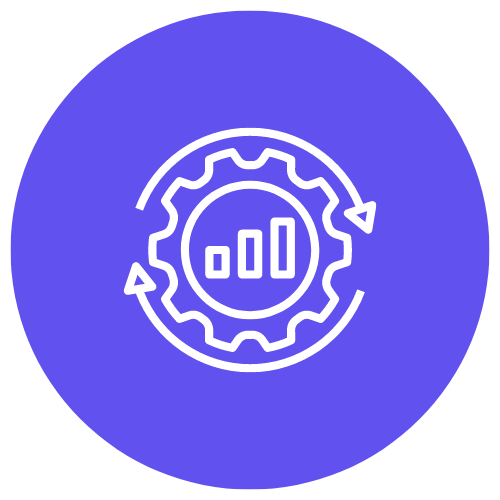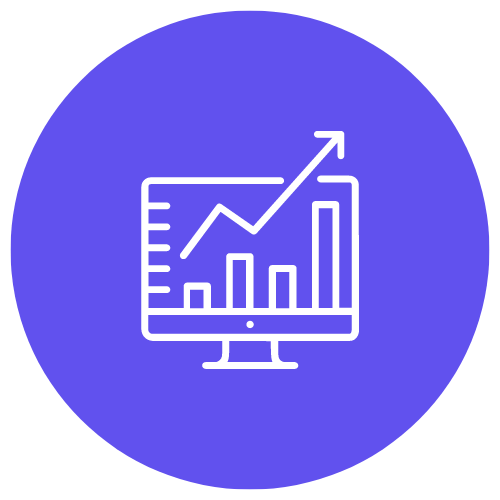 Other Services
Paid Social

Paid Search

Data Science