Why do I need Email Marketing?
Email marketing is a powerful tool for reaching and engaging target audiences. Webtmize is a leading performance marketing agency that specializes in providing comprehensive email marketing solutions that are tailored to your needs.

From developing fully customized strategies to providing insightful analytics, Webtmize helps businesses maximize their ROI and reach their goals. With its experienced specialists, advanced email automation tools, and commitment to delivering superior results, Webtmize is the ideal choice for companies looking to invest in email marketing.
Goals
Significantly boost online sales
Grow brand trust & loyalty
Increase customer engagement
Our Approach
The marketing email experts at Webtmize have significant experience in creating successful email campaigns and flows. Expect our team to design and implement a tailored email marketing strategy—including a content calendar, graphic elements, and on-brand copy—to help you speak directly to your audience from their inbox.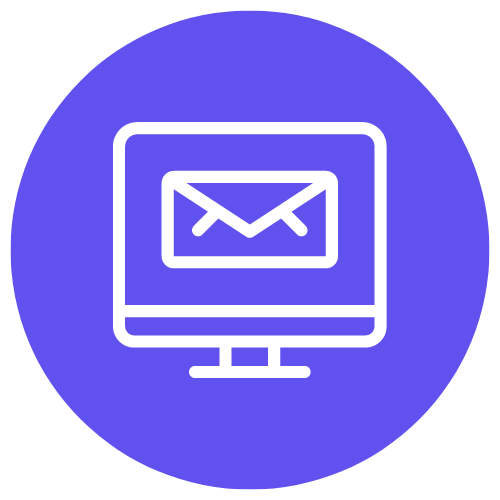 Email Platform Integration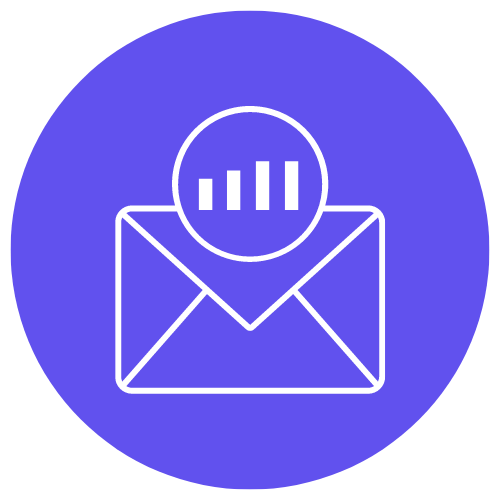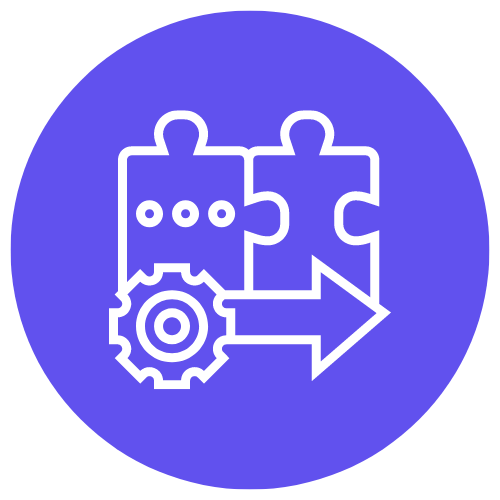 Custom Strategy Development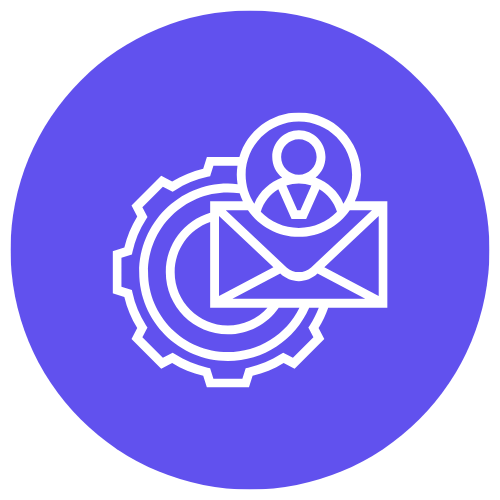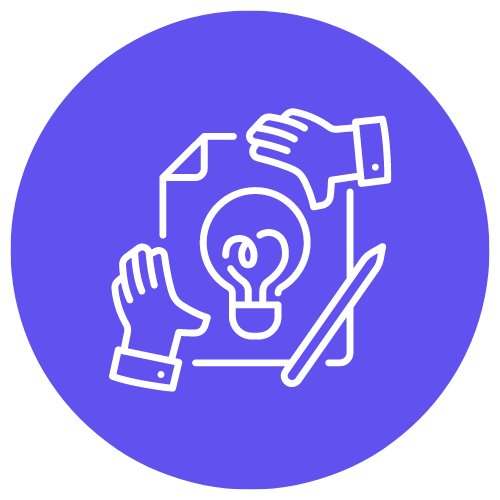 On-brand Copy & Creatives Creation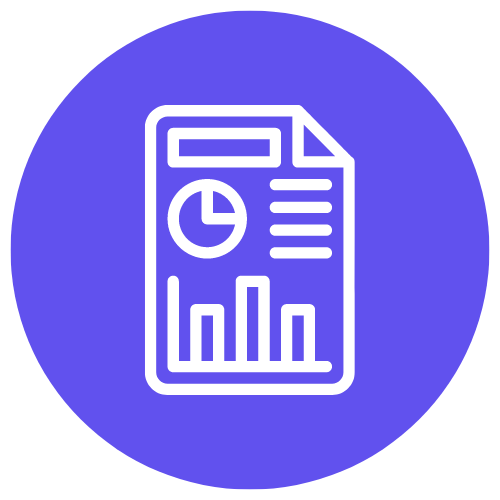 Other Services
Paid Social

Paid Search

Search Engine Optimization