Headquartered in Toronto, Boosted.ai is an artificial intelligence company that leverages machine learning to enhance portfolio management outcomes. Created for the global financial industry, their software, Boosted Insights, is the perfect tool for investment managers looking to source new ideas, manage risk, create alpha, and create value in their equity portfolios.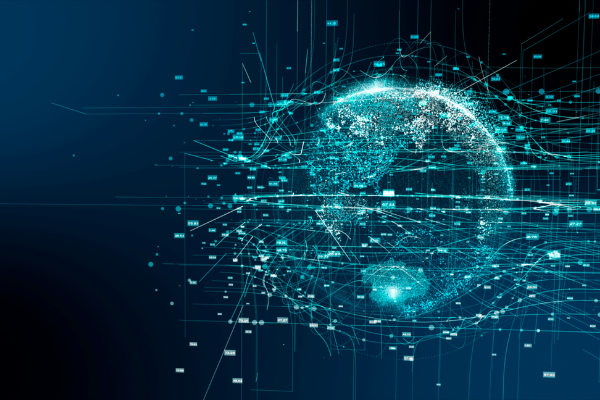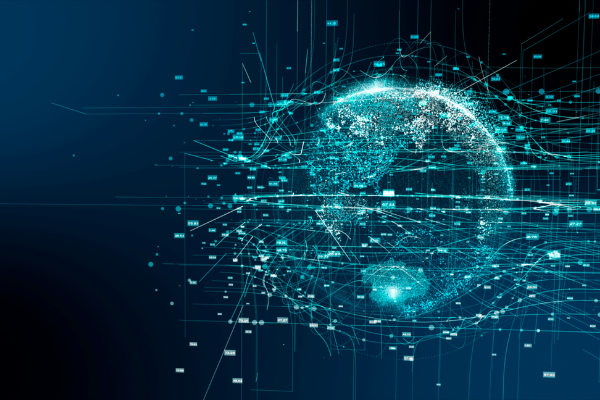 Understanding and harnessing their highly specific market: artificial intelligence in asset and investment management.
Deciding how to highlight and position their USP within the industry, because they offer services that slightly differ from their competitors.
Finding what keywords to target and what their competitors were already leveraging.
Boosted.ai's main target was increasing organic impressions and generating high-ticket leads — a common mandate for our clients. That being said, being a relatively new business, we knew we would need to concentrate our primary efforts on establishing brand trust.



As a performance marketing agency, we recognize that PPC and SEO perform best when they work together towards a common goal. With this in mind, as a first step, we made sure to collaborate with our PPC team to identify keywords that would specifically increase organic visibility, working in tandem to strengthen brand awareness and gain traction on paid media.
The next step was to conduct more in-depth keyword research, and thanks to our SEO expertise quickly identify the most valuable subjects to target and start ranking for. When leveraging data from Google Search Console, we noticed a high search volume for questions related to the keyword "quantamental investing" that some indirect competitors were targeting.
We also noted that due to the complex and jargon-filled content Boosted.ai was producing, answering questions relating to a highly technical keyword in a concise manner would help get eyes on their site and potentially rank higher — something that no one within the sector was doing at the time. This is where the idea for optimizing content for a featured snippet originated.
Google defines a featured snippet as the most relevant answer to a search query their system can determine. Referred to among digital marketers as the coveted Position Zero, it is the first thing to be displayed and read above page links and common related questions.
Finally, we are grateful that Boosted.ai already had a well-structured technical blog on which they regularly post. Based on our recommendation, when given the keyword research relating to "what is quantamental investing", they wrote a blog post targeting that specific term.
Published in February 2021, What is Quantamental Investing and How Can it Make Me a Better Asset Manager? quickly became a popular blog post after they shared it on their LinkedIn. When they finally started ranking for this non-branded keyword, we knew that they had secured the featured snippet and that all of the hard work had paid off.
RESULTS
So how did Boosted.ai manage to get a featured snippet on Google? With headlines that clearly integrate the long-tail keyword we were targeting and structuring the content around a question, they maximized the chances of getting featured. As an extension of our client's team, we always use data to back up our recommendations and help them shine in what they excel in. Optimizing opportunities while leveraging our client's expertise has and always will be the WebTmize way.

Established brand trust and awareness to both the general and target audiences.
Since the article was published in February 2021, an increase in organic users of 150% to date.

As the market is small, competitors have since caught on to the power of high-quality keyword-targeted content. While our snippets come and go from week to week, we are always hard at work trying to maintain them.

Restrategizing to counter what our competitors have done to claim the snippet is our priority as we continue our partnership with Boosted.ai. We are also constantly evaluating what other keywords we can leverage, to push for more featured snippets of Boosted.ai's niche market.