Founded in 1998, Nuknuuk is the go-to Canadian brand for premium sheepskin slippers & warm leisurewear. Based in Montreal, their tried and true toasty warm slippers and Nuage apparel line made from premium quality materials guarantee comfort and warmth no matter the time of year.
Since 2021, we have had the privilege of being Nuknuuk's performance marketing agency of choice. We have since helped them expand their e-commerce operations thanks to SEO optimizations and most notably, our email marketing strategy.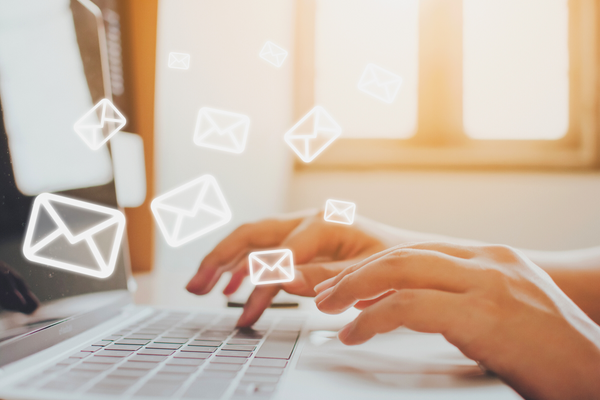 GOAL
From the initial meeting, the goal was simple: to increase sales and client loyalty by harnessing the various profiles and online shopping habits of Nuknuuk's customers.
The first step meant optimizing the automation features of email marketing flows in order to capture leads at every stage of the purchase cycle and make sure that a Shopify integration was possible.
Secondly, in order to further grow Nuknuuk's mailing list efficiently, we made sure to segment the mailing list in order to better cater to their online shopping habits. By understanding the data we had in regards to the subscribers, we were able to instantly increase targeted marketing - ultimately leading to higher conversion rates.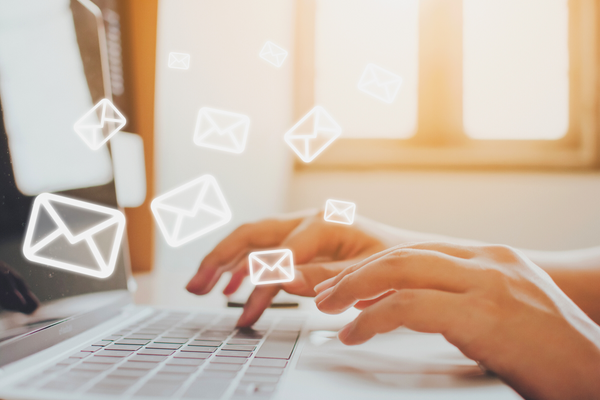 Setup With the email marketing platform, Klaviyo, we quickly and effectively set up email flows for our clients. By fully harnessing the powerful personalized automation tools the platform offers, implementing these proactive flows is always our main priority and specialty, thanks to the tight Shopify and Facebook integrations they offer.
Our detailed and targeted flows capture clients at every stage of the purchase cycle, ultimately increasing conversions. These are emails that are built into your website interface and are triggered by users' actions throughout the site.

Based on the data we collect in the initial onboarding process and the constant market research we do, we make sure to always update and customize these flows according to your client's needs and online shopping behaviours.

For Nuknuuk, this ultimately translated into a series of flows surrounding a Welcome email, product care information post-purchase, as well as Browse Abandonment and Cart Abandonment reminders.

Creating segments with the current mailing list was also a major priority. Defining these lists according to a set of conditions – such as a customer who has not yet purchased, is about to repeat purchase, or is identified as a VIP – was one of the next steps we took.





Copy The subject and preview lines are a crucial part of an email campaign. Before your clients even get to see the great design and deals you have waiting for them, they make a snap judgment on whether or not to open the email, based on this short preview.
According to brand guidelines and tone of voice, our in-house copywriter made sure to establish precedence in the style of the email's subject and preview lines. This helps to retain the attention of customers easily, and easily distinguish Nuknuuk emails in a crowded inbox.
Design For each campaign, we collaborated with Nuknuuk's creative team to seamlessly integrate the brand's graphics within the campaigns, placing optimized CTA buttons and links to the online store when necessary
RESULTS
In just over two years, thanks to the power of email automation and properly segmenting Nuknuuk's online customers, we have been able to increase Nuknuuk's e-commerce conversion rate, grow their mailing list by 600%, and increase revenue from email campaigns by 182%.
To best get an idea of the success of our partnership with Nuknuuk, we directly compared the results from the Mother's Day campaigns they have run for the past three years.
One of their largest sales of the season, our results reflect the difference between the 2020 campaign when another agency was in charge of their email marketing, to 2021, when we first started working with them.