How can Data Science improve digital marketing?
Take your marketing efforts to the next level with data science. Webtmize provides you with expert insights and powerful analytics that help inform every decision—ultimately giving you an advantage over competitors.

At Webtmize, we encourage you to raise above your competition by leveraging advanced analytics, machine learning, and statistical modeling techniques to gain insights into your audience, campaigns, and performance metrics.
Goals
Access actionable insights
Optimize for ROI and engagement
Strengthen data-driven campaigns
Our Approach
We are proud to offer the unique service of integrating Data Science into your digital marketing strategy. Our data scientists make sure to leverage advanced algorithms, sophisticated analysis tools, and years of experience to deliver results from your ad campaigns in no time at all. Make sure the rest stay behind while you take the lead by investing in actionable intelligence.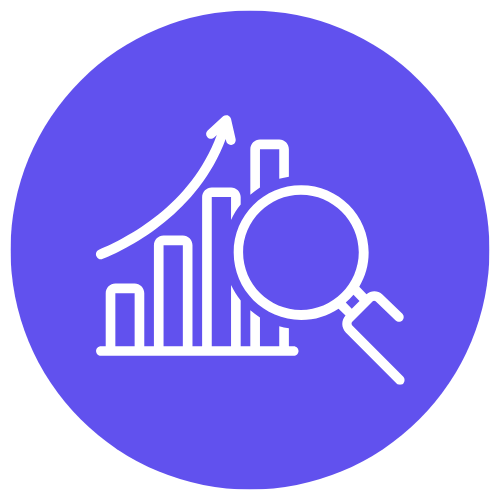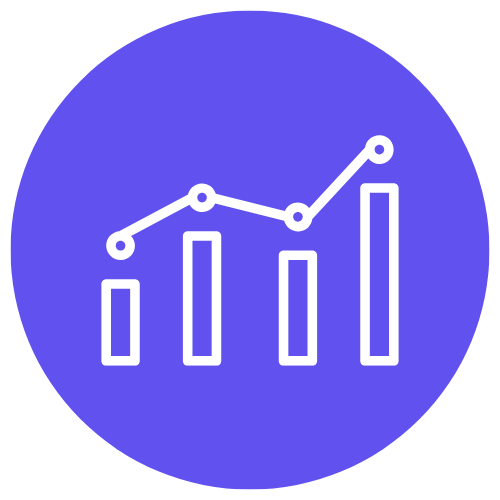 Reports & Custom Dashboards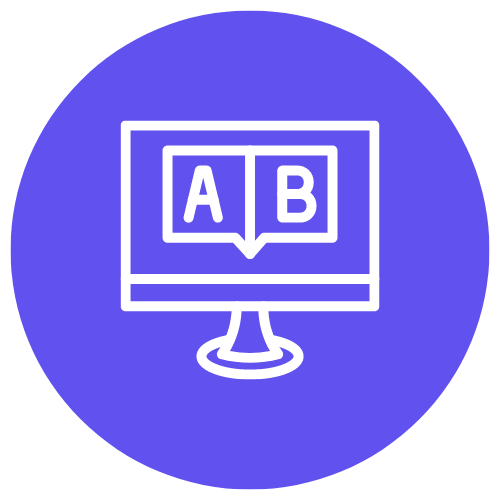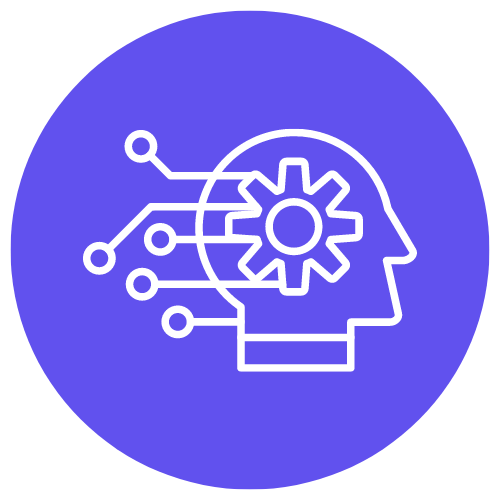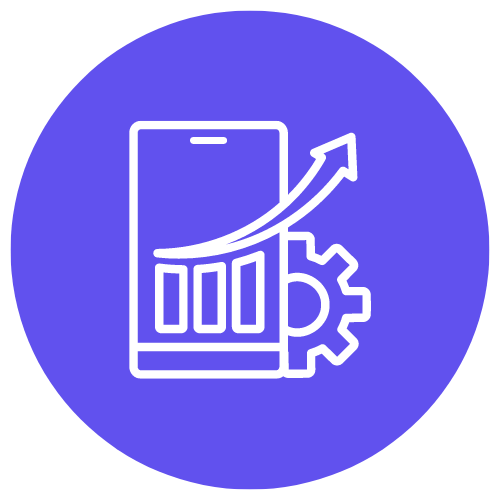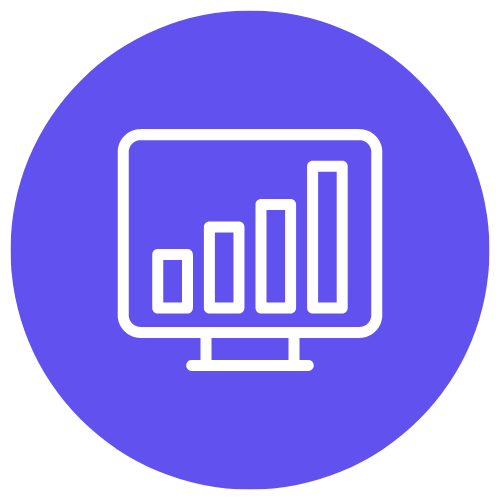 Other Services
Paid Social

Paid Search

Search Engine Optimization