Originally founded in 1940 by Benjamin Brownstein as a single store on St. Catherine Street in Montreal, Browns has had a family-first focus since day one.
As North America's leading independent footwear retailer, Browns continues to elevate the standard with a best-in-class shopping experience, world-class customer service, innovative store design, current trends, and exceptional quality.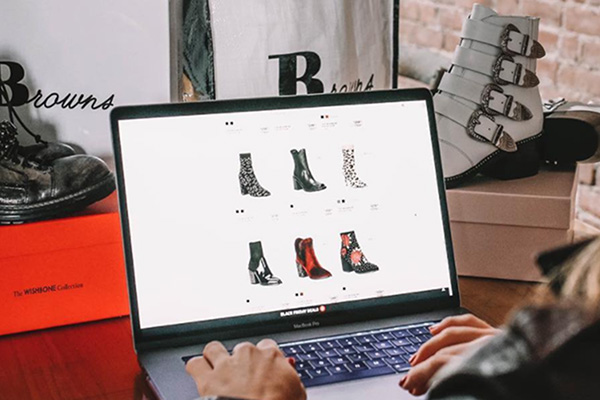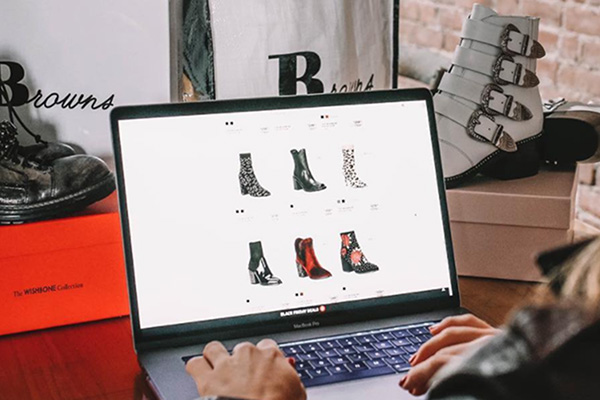 Browns Shoes will soon celebrate its 80th year as a thriving family-owned Canadian company and North America's leading independent footwear chain. Browns Shoes has always demonstrated its ability to be a visionary in the Canadian retail market. In 2011, Browns made the decision to invest heavily in a new state-of-the-art distribution center, featuring a fully automated 'intelligent' distribution system, fulfilling in-store and a growing number of e-commerce orders. At the time, the risk was high but today the benefits to Browns are even higher.

With the 2018 summer fashion season drawing close, Browns was seeking an innovative partner to help them take their digital marketing to the next level, ultimately joining forces with Montreal-based Webtmize. While Browns' 'traditional' Google Shopping campaigns had done well in the past with return on ad spend rates exceeding 4X, Browns was seeking mega growth without sacrificing the bottom-line. To achieve this, Browns and Webtmize would put the powers of Machine Learning and Artificial Intelligence to the test as early adopters of Google's Smart Shopping beta product.

9.5x
YoY Conversion Increase


With a product catalogue listing over 100 brands and thousands of products, Browns was the perfect candidate to test the power of Google's Smart Shopping campaigns.
The beta leveraged the power of Machine Learning to pull from Browns' vast product feed and test different combinations of image and text, optimizing ad performance across Google's many platforms (e.g., Google Search Network, the Google Display Network, YouTube, and Gmail). Granular, brand-based feed segmentation was used to narrow down targeting and ad relevance and to ensure up-to-date and responsive product feeds through a system of periodic site scrapings. With the help of Google's Premier Partner support throughout, the initial campaigns delivered! As a result, budgets were increased at rates exceeding 60% per month, yielding even higher gains in revenue; all the while keeping CPAs at their 2017 levels.
RESULTS
The partnership between Browns and Webtmize was a smashing success. Over the course of campaign implementation, development and optimization, year-over-year Shopping conversions increased 9.5X, while Shopping cost-per-acquisition decreased 19%, and return on ad spend rates increased to nearly 7.3X.

"Being early adopters of the latest digital initiatives and betas significantly contributed to the success of Browns' online growth" says Richard Sejean, Director of E-Commerce at Browns. Today, shopping campaigns are a cornerstone in Browns' digital media mix. Successes like these have helped transform Browns from a brick-and-mortar retailer with e-commerce as a supplement, to a full-fledged force in Canada's e-commerce fashion industry.