UGroupMedia Inc. is the producer of a global family entertainment property (Portable North Pole – PNP) that brings the magic of personalized Santa Claus videos to life at Christmas time. For the past 11 years, with their cutting-edge technology, they offer children across the world some holiday magic in real-time.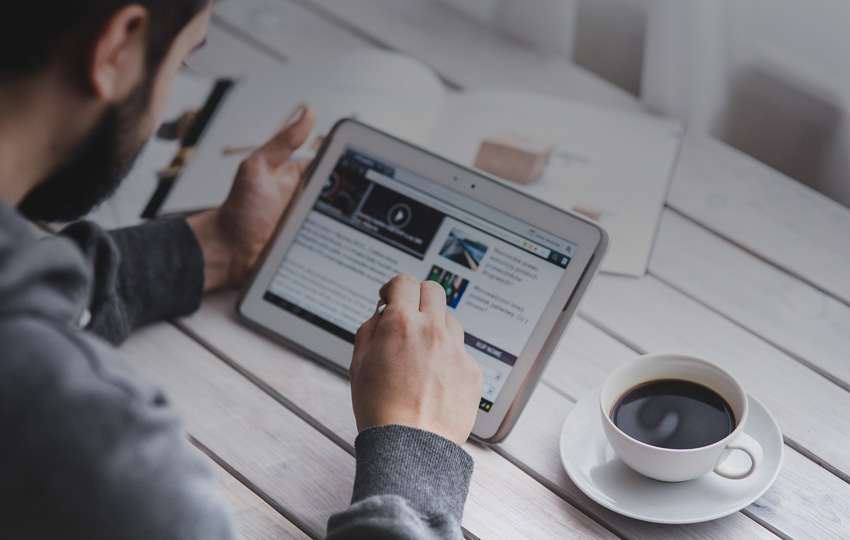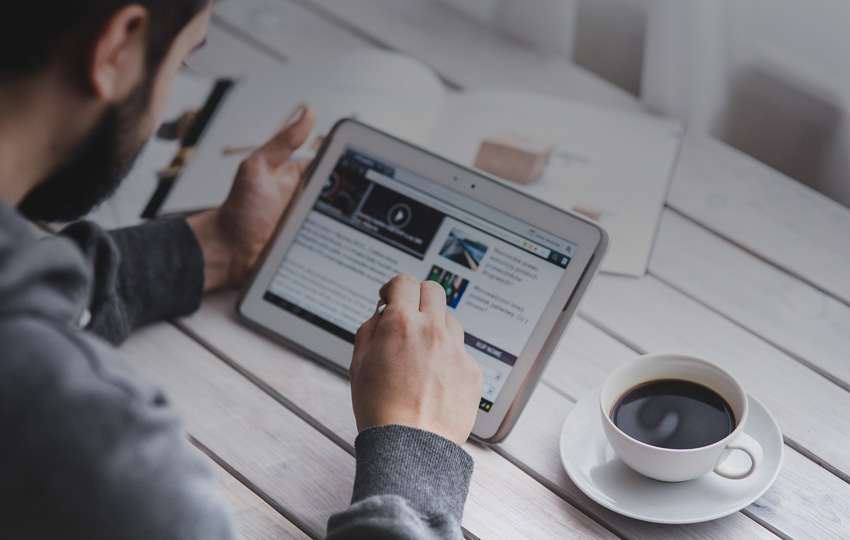 With the 2018 holiday season around the corner, we faced the unique challenge to drive brand awareness, traffic, and conversions for our UGroupMedia's seasonal service available on both their website and mobile apps. With more than 120 countries and in 4 languages along with increased competition handle in the span of less than 12 weeks, we needed to take a fast-paced agile approach in order to meet and exceed our UGroupMedia's expectations.
The objective was to structure a list of universal app campaigns broken down by geography, language, operating system and campaign objectives (first opens and in-app-purchases).

1.5 M
App Purchases & Installs


93%
YoY increase Media Budget
By importing the essential in-app Firebase events for both Android and iOS into Google ads and selecting the right KPI's to monitor we were able to effectively monitor, analyze and maximize for the most relevant performance metrics.
Daily communication between UGroupMedia and Webtmize on performance, and optimization on targeting, time allocation, and budgets were the hallmarks of the campaign. From these daily review sessions, we decided to leverage Google's latest innovation in-app marketing – the ability to optimize for in-app conversions. Leveraging performance metrics proved to be more relevant than optimizing based on app downloads, and allowed us to focus on the metrics that mattered for UGroupMedia.
Caring for such a growing campaign takes a commitment – and both reporting and monitoring can bite into campaign optimization time. As Christmas approached volume was increasing, and keeping a finger on the pulse was crucial. By setting up a series of customized API reporting systems, covering the month-to-date campaign spends relative to allocated budgets we were able to greatly free up reporting time. That time that was then allocated to campaign adjustment and optimization.
In previous years, the core focus was always language with core countries the US, Canada, the UK, Australia, France, Spain, and Italy taking a backseat. In 2018, we decided to shift the focus to the country and to expand to newer countries in Latin America and Europe. The results were positive, which encouraged us to open up to the rest of the world while implementing language settings. Some countries did better in acquiring installs with freemium users, while others had a great ROAS. We identified how markets varied based on geographic location and leveraged this information to tailor campaigns to these markets.
RESULTS
Exploring these innovative techniques in mobile advertising, combined with the best practices for Universal App Campaigns and constant evaluation of campaign progress and goal progression helped boost the 2018 Christmas to the best-performing in UGroupMedia's history.

By its conclusion, the campaigns exceeded even the wildest expectations – with more than 1 million app installs across Google, Apple Search Ads and Facebook, up from 2017, with both CPIs and CPAs dropping to below expectations.

This unprecedented jump in performance would not have been possible without the client-centered, detailed-oriented and flexible approach undertaken in our close-knit collaboration with UGroupMedia Inc.