WebTmize proudly joins Google's International Growth Program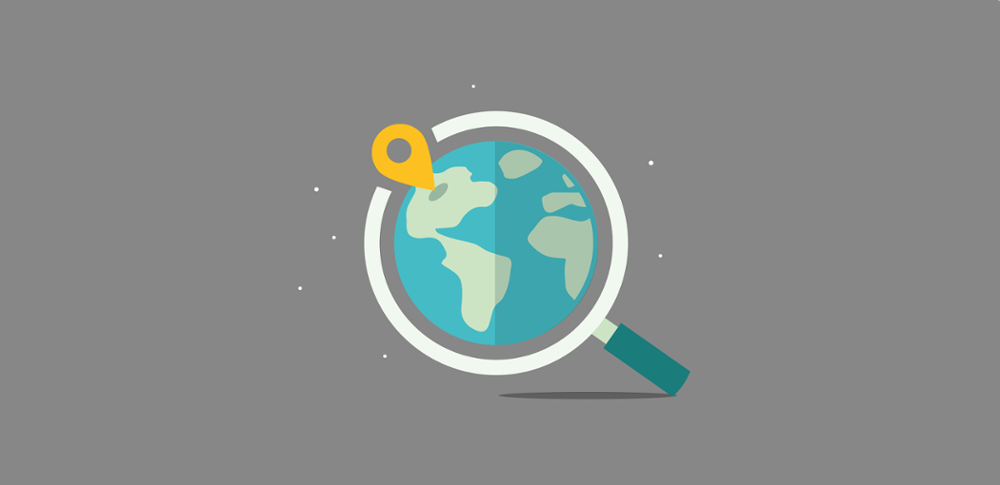 WebTmize proudly joins Google's International Growth Program
September 10, 2021 - WebTmize is honoured to be one of the select digital marketing agencies in North America to participate in Google's International Growth Program.
Being a Google export partner allows WebTmize to leverage access to tools and resources designed to help its clients accelerate their e-commerce export opportunities on an international level. Export advertising is incremental, profitable and critical for business recovery and growth.
As a startup agency in its fourth year of operation, WebTmize prides itself in its diverse team of performance-driven professionals that collectively speak over 7 languages and represent over 10 cultural ethnicities. That coupled with the fact that they're headquartered in Montreal, one of North America's most multicultural cities, international representation is a core value that's reflected in WebTmize's goal to help scale small and large businesses on a local and global level.
"We are honoured to be a selected agency in Google's International Growth Program and looking forward to this ongoing partnership that will allow us to scale growth for our clients worldwide," says Abdo Mazloum - CEO & Founder of WebTmize.
About WebTmize:
WebTmize leverages data analytics in the optimization of all aspects of online marketing including but not limited to search engine optimization, website and app development, content and social media marketing, email marketing, graphics and paid marketing performance strategies.
Our team consists of highly skilled paid media professionals, search engine optimization specialists, creative graphic designers, web developers and social media experts, who are eager to take on new challenges and address all of your digital marketing needs and make your business visible to millions of potential customers surfing the web every day.