BECOME OUR NEXT WEBTMIZER!
Here's what it takes to become the next Super Webtmizer
Webtmize selects its new talents primarily on character and outside-the-box thinking, with industry experience often taking a back seat. Training new members of the team in a flexible, supporting manner is part of what makes Webtmize unique in a sea of digital agencies.
The qualities of a Webtmize: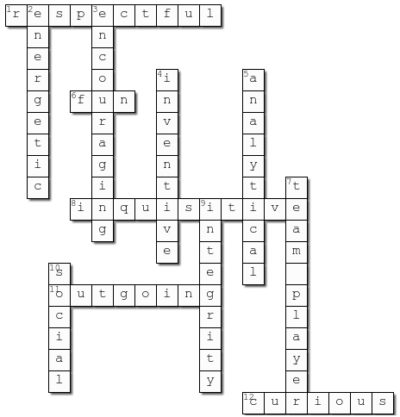 Every Webtmizer should also
Add energy to every conversation.

Ask why.

Treat customers better than they expect.

Leave things more organized than when they found them.

Highlight good work from their peers.

Give someone a compliment.

Get smarter at your job through training, books or the advice of a peer.

Learn something new everyday, teach something new everyday

Smile a lot and make others smile
Are you a go-getter?
A creative thinker?
A positive and energetic person who values integrity in all of their work?
Then you might just have what it takes to become our next Webtmizer!
Do you love to constantly learn new things, and find solutions to problems?
Do you love to teach colleagues as well as learn from them?
Do you love to laugh and see the value in laughing at yourself
Then you might just have what it takes to become our next Webtmizer!
Location, location, location!
Mile-Ex / Little Italy
Our offices are a skip and a hop away from Jean-Talon Market, a wonderful one-stop shop for local fresh & organic produce and accessible by both the Blue and Orange metro lines as well as the 80 and 55 bus lines.
Are you a foodie? Right in the heart of Little Italy, we're surrounded by amazing restaurants, and delicious coffee and pastry shops that we frequent for team lunches, coffee breaks as well as local bars where we love to host our 5 à 7's.
Social Club
At WebTmize, we work hard and we play hard. A success at WebTmize is a success for every member of the team – and with shared success come shared celebrations.
From profit-sharing to team trips, showing appreciation to team members goes a long way towards maintaining and growing a positive work & team environment that facilitates continued campaign performance. Having as many bonding activities as possible whether it's to have a spontaneous beer with colleagues or more organized activities with clients and coworkers, ensures we remain a tight-knit team that's connected to one another and to our clients.
Health Insurance
Every employee at WebTmize is covered from head to toe and from cheek to cheek!
Breathe
At WebTmize, we recognize that responsibilities at home and work can be difficult to balance at times. That's why our agency offers flexible schedules, and "work from home" days. Ultimately, when employees are trusted and offered the option to work from home on days where coming to the office proves to be too difficult, it lifts a huge weight off their shoulders, allowing them to focus on their work and therefore be more productive.
Education & Training
From Google Events, to Google Academy trainings, as well as frequent SEO conferences, team-lunch & learns, and one-on-one account manager to coordinator trainings, WebTmize is proud to invest in its employees' constant learning, and is ecstatic to watch every employee grow within the agency and thrive with every challenge that is thrown at them.
If you don't see any open listings, don't worry! We love discovering thriving new minds with epic ideas! Send us an email at hr@webtmize.com and introduce yourself! Include your cv and let us know what you could bring to our table.